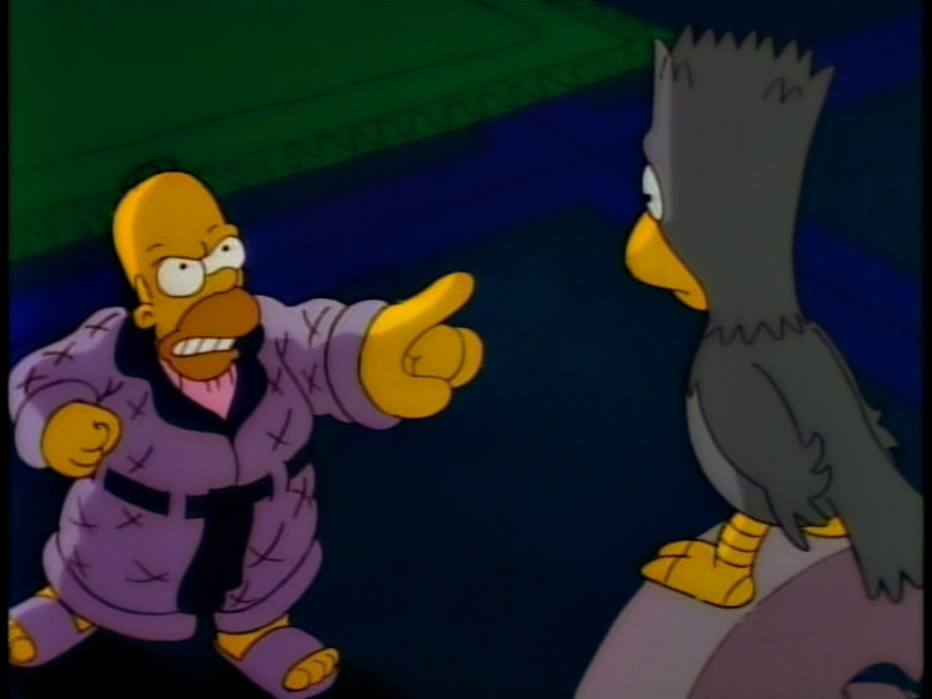 October is our relaunch month for the podcast, and we're continuing our 31 Days of Halloween!
This time Seth and Nathan cover days October 7th through the 15th. We're expanding the episodes to cover a week's worth of entries.
This episode, we look at everything from great seasonal music to chilling audiobooks and classic splatterfests!
Help us kick a** for the Lord, and then come back next time for part 4! Read the rest of this entry »