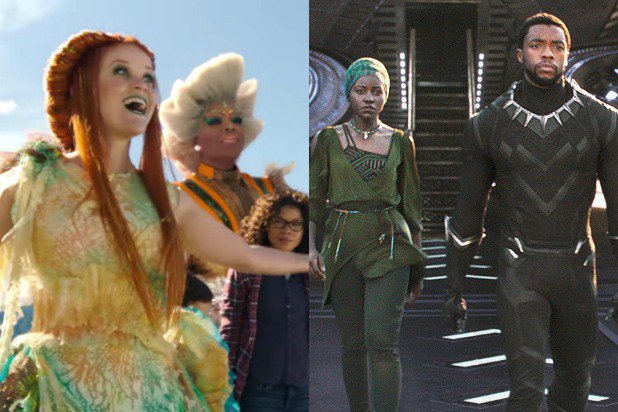 After a hiatus, Phantom Galaxy begins it's new season!
We're gonna kick things off with an episode recapping some of the stuff we missed while away. Nathan and Chris give you in-depth reviews of Black Panther, Annihilation and some of Netflix's recent original ventures. We also talk about the recent Oscars and review some Doctor Who candy confections from www.pd.net.
Nathan also offers up a fresh  spoiler-free review of Ava DaVerney's Wrinkle in Time. Is it a new fantasy classic, or does it miss the boat?
Find out as we all return to...the Phantom Galaxy!
Phantom Galaxy is a genre podcast that releases every week. If you'd like to support the cast please subscribe free in iTunes, and leave a review for the show! You can also contact us and share your recommendations for show topics and stuff to review (books, beer, movies, whatever!) or leave us a Phantom Rant at Phantomcasts@gmail.com and check us out on Twitter @fantomgalaxy.